Licensed Roofing Services Contractor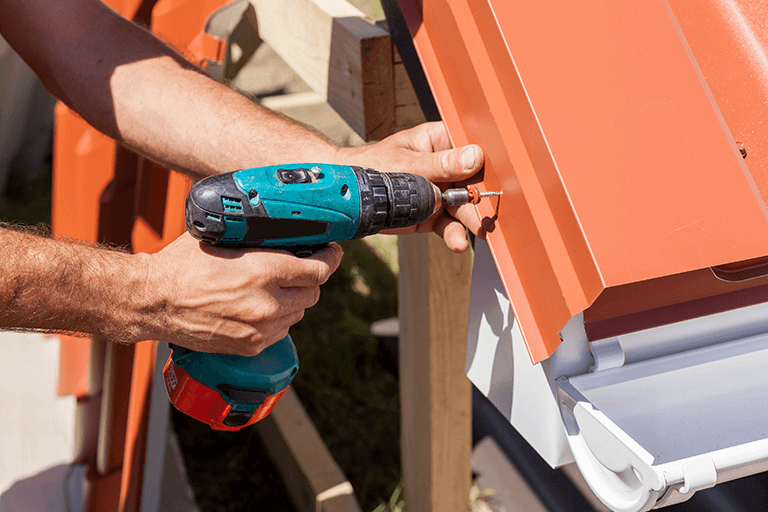 Siding Repair & Installation
New siding allows home and business owners to drastically improve the value and curb appeal of their property. Reach out to your local 5-star roofing company to help you with your siding choices as well. Our skilled contractors are available to provide estimates and walk you through the process of selecting the best options for repairing your existing siding or upgrading your current materials. Installing new side provides an opportunity to increase the amount of insulation and the quality of the vapor barrier on your home's exterior to lower utility bills as well.
Enhance Your Curb Appeal
Improve Your Home's Energy Efficiency
Repair Unseen Structural Damage
Reduce Future Maintenance Needs
Call Now: (770) 741-1711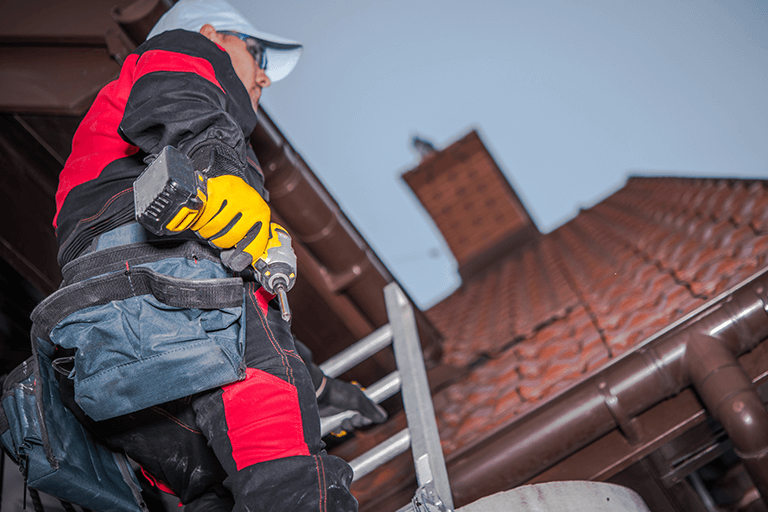 Gutter Repair & Replacement
Without efficient gutters, your home or business is at risk of incurring water damage. A properly installed gutter system can direct water away from your windows and foundation, reducing the possibility of water damage, even during the rainy season. Allow your local 5-Star roofing company to assess your current gutter system or provide an estimate and plan to install one. With a small investment in quality gutters, you are being proactive in protecting your home from future damage.
Divert Water From Your Home
Protect Your Landscaping From Excess Water
Prevent Exterior Staining or Mildew Growth
Call Now: (770) 741-1711
Our Network Accepts All Major Insurance Companies Including